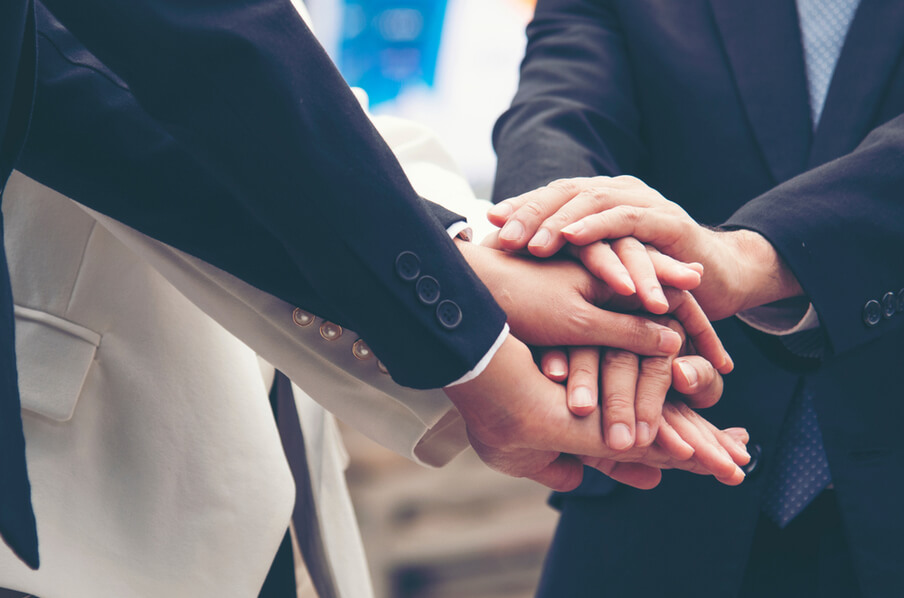 By Mariapaola Rovetta
Understanding and maintaining social responsibility is required by companies and professional firms. It is true that in the last ten years there have been more and more companies that have already adopted a sustainable approach, however many are still striving to adopt it or have only just started. Others have not yet taken it into consideration, nevertheless all will have to adapt. Even if scientific literature has been dealing with sustainability for a long time, reflections on social responsibility are more recent.
A sustainable approach is fundamental in terms of competitiveness, as working with the principles and rules of sustainability provides guarantees and minimises risks, also reducing costs. The adoption of a sustainable lifestyle within the work environment has shown to have, among others, substantial advantages also in terms of a lower turnover. Consequently, greater company productivity and protection of know-how in the face of time and cost reduction in the selection and training of personnel.
Not only. A lifestyle based on greater respect for rules would also have as a consequence, fewer accidents at work. Here, then, is what for each of us could be a turning point and a motivation, even from a psychological point of view: a sustainable lifestyle both in terms of respect for the environment and better social and human relationships. It is on these last concepts that social responsibility, or social sustainability, is concentrated, with which we mean a balanced distribution of the conditions necessary for the achievement of both individual and collective well-being. Goals that, within a work environment, also translate into greater company productivity.
It is with this in mind that clients and suppliers, especially belonging to the Anglo-Saxon world, also ask for greater respect for diversity of gender, religion, ethnicity and culture, therefore the protection of equal opportunities and anti-discrimination behavioural models. Over time, the practice with which companies, before choosing their partners, make real requests for information about the measures taken to protect the environment, social relations and individual well-being is becoming more and more widespread. All with the aim of also protecting their own degree of evaluation achieved through the opinion and consideration of stakeholders. From this, as already mentioned, professional firms are not excluded. For now, companies have limited themselves, when accessing professional offices, to demonstrating attention to the habits and uses adopted within them. However what is gaining ground is the use of a questionnaire, which will need to be answered through a precise and punctual compilation which will then also lead to obtaining a score against the evaluations by the appropriate certification bodies.